The Town of Oyen encourages participation in physical and cultural activities for the well-being of individuals and the community. The primary goal of our recreation department is to maintain exceptional standards for the many recreational amenities managed by the Town.
The recreational director and staff are also devoted to offering community programs and overseeing major special events. They are closely linked with many of the minor sports and arts/culture organizations and offering programs in the community.
View the list of recreation rental fees for 2023.
Recreation Director
Lee Tucker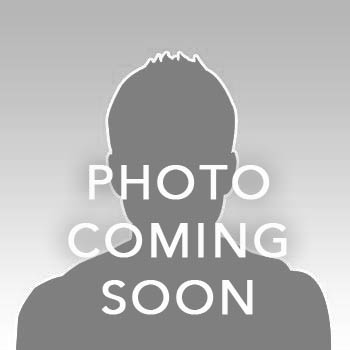 Responsible for Administration & Operation of Recreation & Parks Department Facilities & Programs
Contact Information
Phone: (403) 664-3623
Fax: (403) 664-3329
recreation@oyen.ca

Address:
105 5th Avenue East, PO Box 447, Oyen, Alberta T0J 2J0
Stay up to date with games and events happening at the Oyen & District Memorial Arena by following them on Facebook!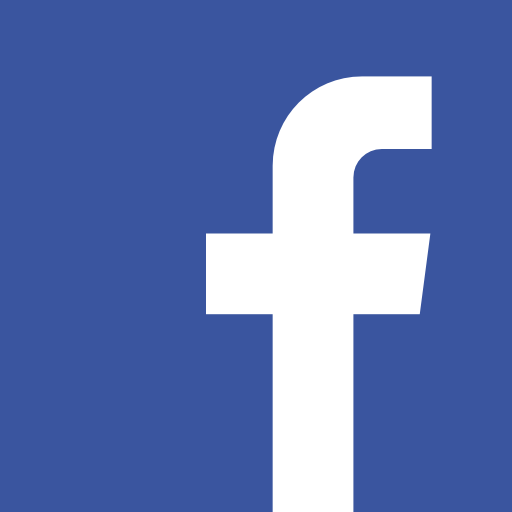 Associations & Clubs | Camping | Crossroads Centre | Dance | Fishing Pond | Fitness & Wellness |Curling Club | Golf Club | Memorial Arena | Ball Diamonds | Parks | Aquatic Centre | Tennis